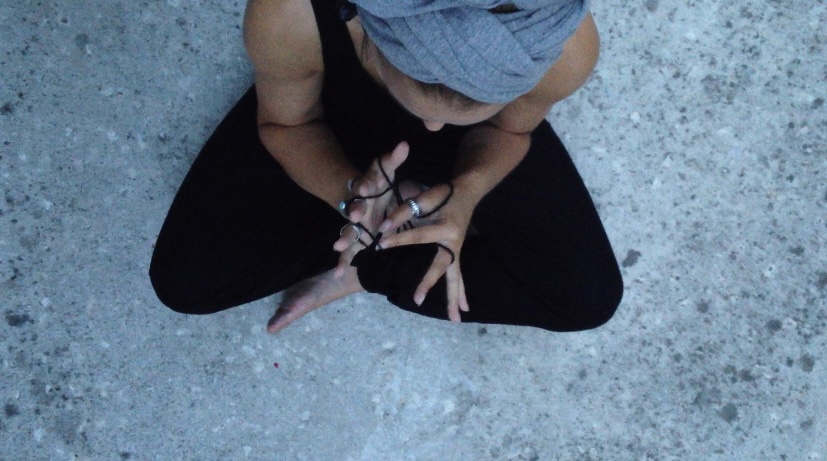 REKA is known for its simple and clean designs, with attention to detail and unique elements. Her collection EINLITT, in english meaning one colour, focuses on the shape of the garments, structuring each piece to enhance the details of the form.
Growing up with the Faroese tradition of knitting, REKA has taken this to heart and interpreted it into garments that are distinct, easily recognisable and individual in their style.
Welcome to contact the designer of REKA STUDIO.